Get fit before Summer!  This is the first time I've ever offered a 24 Day Challenge sale!   20% your purchase of the 24 Day Challenge now through May 31.  If you have been thinking about trying the Challenge, now is the time. Find more info here!


The 24 Day Challenge paired with the 10 Sara B Principles to a healthy lifestyle is a great option to jumpstart on your health goals.  Everyone has a health goal whether it's weight loss, improved sports performance, increased energy, better wellbeing, and the list goes on. The time is now to make a change!  The average weight loss is 10lbs in 10 days. 
Hear what others say about their experience here:
Erin, trying to loss the post baby weight
Chloe, lost 20lb in 3 months!
Zach, combining 24 Day Challenge and crossfit workouts
Don, triathlete – "I lost 7 pounds during the Challenge and an additional 3lbs two weeks post. Aside from the weight loss mentioned above, I feel like I have more energy. The Challenge gave me a plan which was easy to follow & showed results. (The Sara B Principles) were very helpful.  Lots of good information that I have shared with family & friends."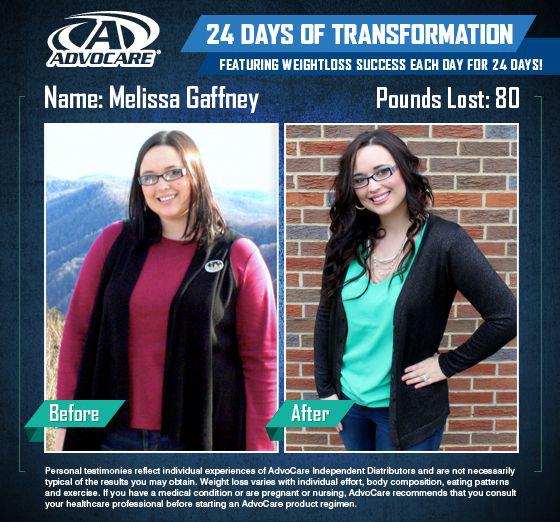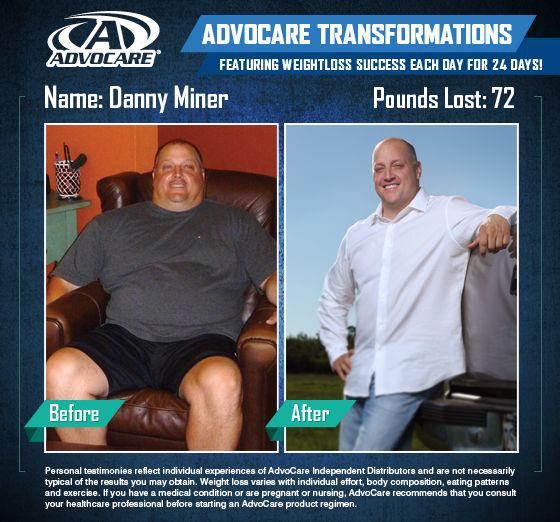 Contact me today!
Until next time…
Look good, feel good, do good
Sara B.